Drone audiovisual service
Services
The use of drones helps photographers and cameramen capture images and videos from perspectives where it would be impossible or too expensive to shoot otherwise.
Today drones are being used for events, to supervise a construction site, do measurements on sites and realise pictures of equipments, etc. A drone is also an incredible flying movie camera and this is why we are using it to bring your company forward but also your cultural heritage, your estate, your touristic site.
I can add value to your activities with images of quality that reflect who you are. With the drone, we can make a movie from the ground or inside a location, if the site permits.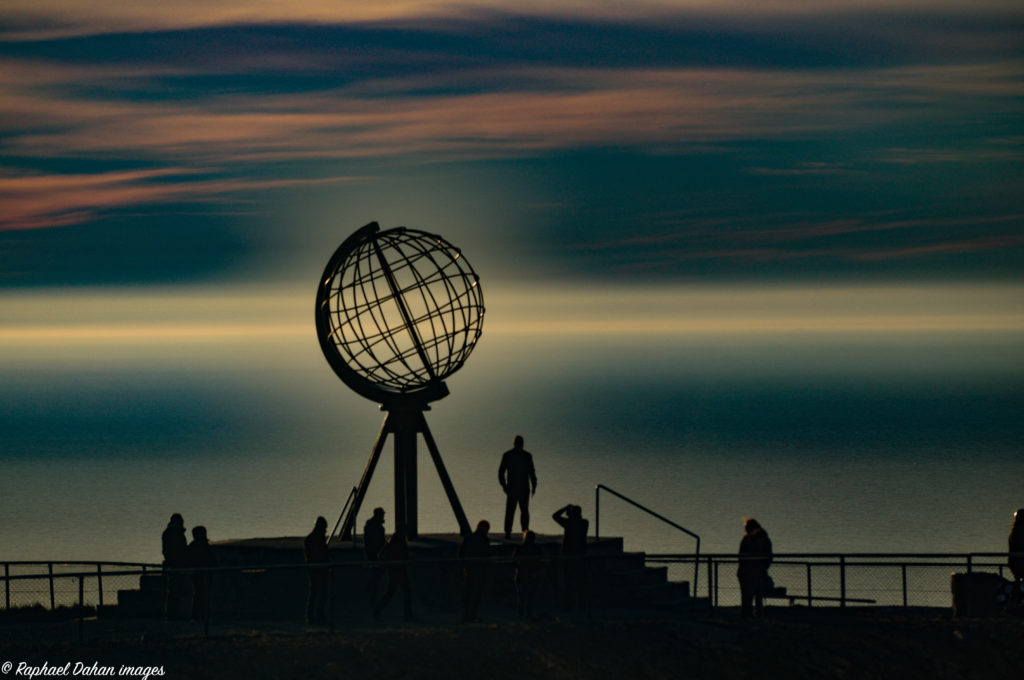 A drone or a multicopter helps free yourself from travelling shoots, from a steadycam or a crane. A drone captures different views, stabilised in HD, 4K or even 5K and 6K at production costs lower than the costs of traditional tools (cranes, steadycam, etc.) and with a much simpler implementation. 
We can go along with you in all your projects :
Movies and documentaries
News stories
Institutional movies
Follow up of maintenance work, surveillance of building and construction sites
Events
The pictures we take are treated automatically and without supplements and we optimize differents parameters (contrast, luminosity, exposure), etc. in order to obtain an exceptional rendering quality.
Our know-how allows us to offer additional services such as the treatment and adjustments of files, the creation of promotional movies with closing titles, music and incorporation of your logos in the pictures and videos.