Services
Desires and wishes evolve and today there is no doubt that drones have useful purposes in real estate marketing.
Buyers need to feel and project themselves in the estate that they discover through an immersive visit of an incredible preciseness that favors the "coup de coeur".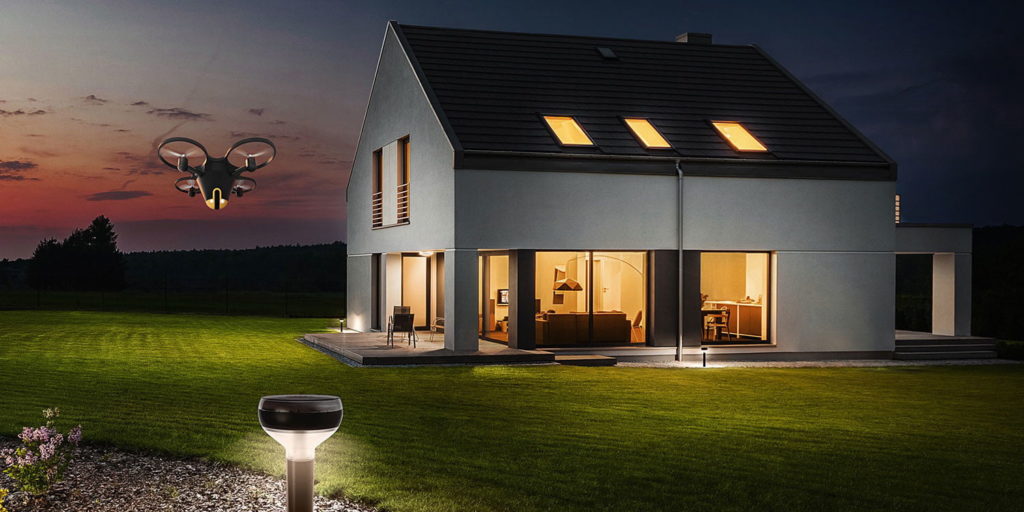 An estate agent may propose as a service to give a promotional movie to his/her clients who sell an estate (movie taken from the ground and/or from the air) at the time of signing the contract. This is a way to show the professionalism and know-how of the estate agency.
73% of sellers of real estate prefer to work with an estate agency who offers videos… but only 12% of industry representatives have a Youtube account.
May you wish to obtain aerial pictures in ultra HD or a turn-key movie of one of your estate, I am here to help and offer a service tailored to meet your needs.